Finally able to work on this post after a whole month of busy!
We finally took a leap and jet setted to another country this time (we haven't traveled internationally since…..I think 2012 2 years ago. It's a little trickier when you're from a third world country–all the visas, and fees, etc.)
It's been a long dream of ours to be able to see and experience Japan—the busy streets, the city lights, the ramen, the Sakuras, Mt. Fuji, everything! Best believe, we prepared like hell for this trip lmao. (Also was STOKED for the cool weather. PH is just a giant oven toaster now)
An unfortunate event happened though just as we were navigating our way from the airport to our Airbnb: My Pentax slipped through my hands and fell. It seemed like it was functioning fine but when I checked it again when we had settled down in the apartment, the winder was not working. SIGH. I have yet to have it fixed. But for the meantime, I used my DSLR for the majority of the trip (brought my Autoboy too, so there are some photos on film, but it was mostly my sister who used it—I was trying to introduce her to film photography (status: successful!)).
SO ANYWAY. I haven't used my DSLR for travel since……I think 2014/15? It's been a long time, and it really threw me off of my comfort zone shooting with it, so there aren't a lot of pictures (except for Disneyland/Disneysea (because duh and more of this later) and photos of my mom and dad, since this was actually their 25th anniversary celebration, too!)


FREE PRESET


That being said (and me missing my Pentax very very much huhuhu), I created a preset that emulated the feel and coloring of a semi-expired Kodak Gold. I tried studying it as much as I can, and basically, all the photos I'll be posting here are edited with that filter! I also created different versions of it (for landscape, for portrait, and few for night time), so if you want a copy, please like this post and leave me a message on the comments section with the sparkle emoji! ✨
Like I said, having my DSLR for travel with me threw me off my comfort zone. So since there aren't much photos from our whole trip (we stayed there for a week), I'll just post photos randomly and not chronologically as I would normally do (although I will do my best to keep them as chronological as possible).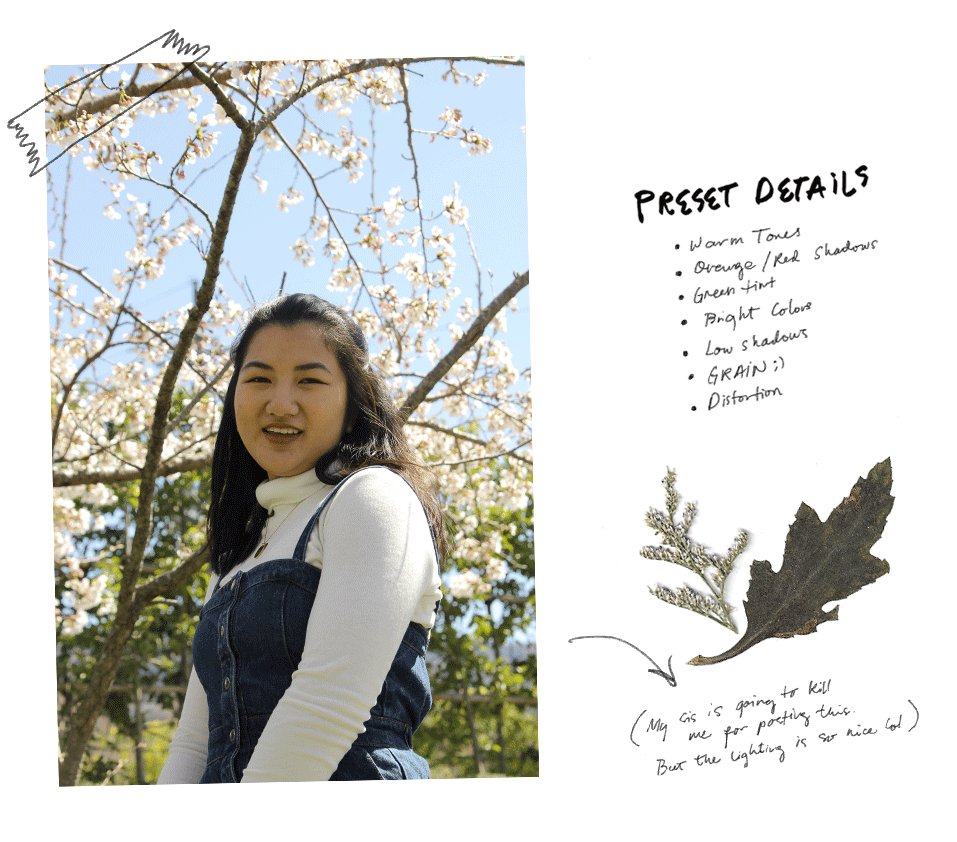 My sister always hate it that I always take a picture of her (yes, I'm that sister lol). But there isn't anyone else that I can nag to take a photo of than her! Lol at least you have nice pics, sis! lmao
2 major highlights of our trip for me was Mt. Fuji and Disneyland. Of course there are a lot of other things that I loved during our trip, but these places were the ones that made my heart soft and warm like butter on fresh toast.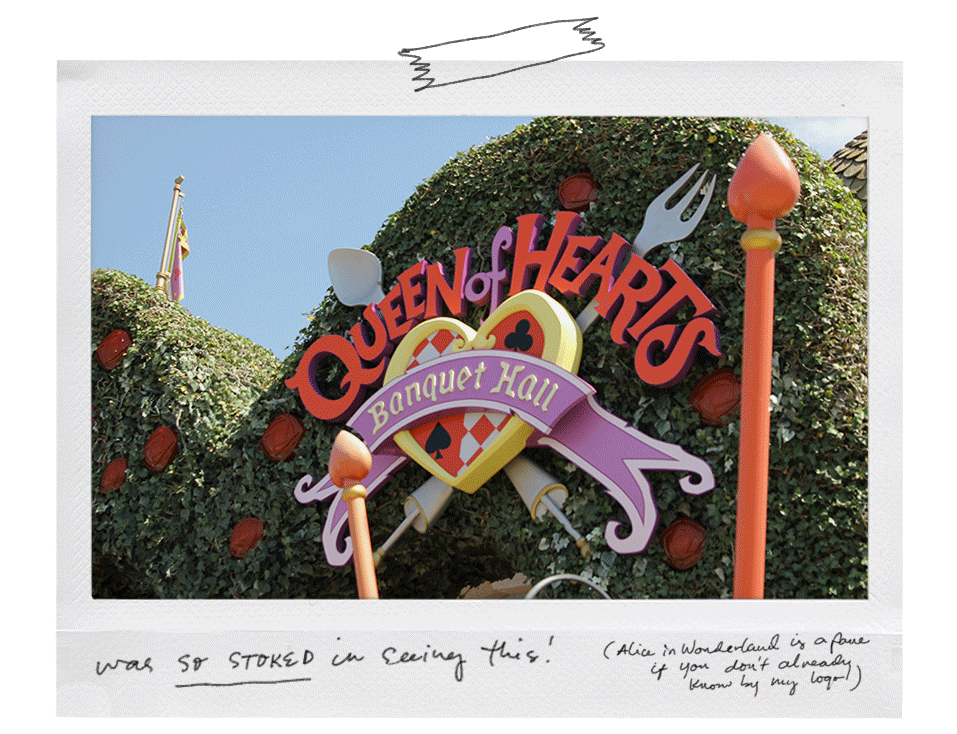 I think almost 70% of my photos are from Disneyland/Disneysea. #sorrynotsorry
It was our first time going there and while I'm an avid Disney fan, I'm also a Scorpio, so this bitch WILL NOT cry in public. I made sure that going here, I've completely killed of any feelings so that I don't burst into any big emotions like crying. At first it was successful. I've been distant from my Disney side for a while too, so I was pretty sure I got it right in the bag. But as I walked through the gates….the music, all the Mickey ears…..
I sobbed.
Tears fell like waterfall.
This bad bitch couldn't handle it.
It was too magical.
Now all I want is to be in Disneyland. All those months (could be a year or two, too) of repressing my Disney side has now crumbled and all things Disney are the only things that can calm me down right now. (It's gotten pretty busy lately)
Now I don't want this to be a complete Disney post, so I'm gonna hold myself off before I slide the slippery slope of spilling every photo we took in Disneyland. So I'm gonna move on to city park things now. Hahahahahha
To be honest, some of the truly best parts of the trip was just sitting down, no phones, and just appreciating the whole experience. Taking it all in. The walks around the cities and parks were great too. We saw dogs (one looked a lot like Comet!! huhuhu), learned systems and cultures, we were also fortunate enough to visit a family member there who toured us around the city and took us to a spa! It was great because I had no photos whatsoever. Just in the moment.
Ok so i think I'm ending the post here. There's a shit ton of photos but maybe I'll save those for a rainy day.
Japan was magical.
The cleanliness, the discipline, the common curtesy, THE WHOLE SYSTEM OF LIVING, the parks, DISNEYLAND…. ugh I could go on and on, and thats just Tokyo! We're planning to go to Osaka soon so prepare yourself for a shit ton of photos of the DEERS (WITH ME).
Since it's the holidays and it's Capricorn season, I figured I'd share this Lightroom preset I made for one of the shoots from the book with you guys. If you're interested, you can get it here.


THIS PRESET IS BEST FOR:
When you got a lot of greens that you want to crush down to a deeper tone, creating a darker and cooler visual feel. This works best if you have greens in the majority of the picture. Yellows and oranges are toned down as well in terms of saturation, while red remains a little more poppy than the rest.
We shot these photos around 10AM, but with the preset, it almost feel like it was shot around the afternoon, just right before dark. Of course, you can tweak it to your liking, but yeah, there it is!
Here's some photos that aren't from the same shoot, with the same preset.
Thank you again so much for tuning in here or just even giving my stuff a quick look! I really appreciate it so thank you so so much!! HAPYY HOLIDAYS!!🎄🌟🥂
P.S. If you do use this preset of mine, feel free to tag me! I would LOVE to see what you've done with it and how it could've helped your post processing!